Transformation Podcast Series Announced
April 20, 2018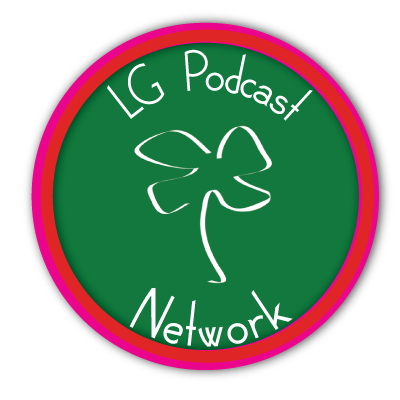 For Immediate Release – Las Vegas, NV —Christina Aldan and the LG Podcast announce a special "Transformational Podcast Series." In this series, Christina interviews 5 successful people who have overcome tremendous obstacles to transform their lives for the better.
All of the current LG Podcast fans should continue to listen and should share the LG Podcast to their networks. People can support the podcast by subscribing on iTunes or Stitcher.
With over a decade of experience in the digital advertising realm, Christina is highly regarded for her approach to business, partnering with clients to find unique strategies that ensure their advertising goals are met. Christina builds connections through her keynote addresses, training workshops, and technological education. She uses these tools to help individuals and businesses cultivate value in everyday media.
Christina uses her charisma and expertise to inspire others by mentoring women in business like herself. She also has sat on state and local boards supporting women in tech, entrepreneurship, and children with learning disabilities.
You can connect with Christina Aldan on her website, luckygirliegirl.com, or by subscribing to the LG Podcast on iTunes, Spotify, or Stitcher.